The Disability Rights Coalition and the three Individual human rights complainants have filed appeals of the March 4, 2019 Board of Inquiry Decision and the Board of Inquiry's December 2019 Compensation award.
The Province has also cross-appealed—it is seeking to have all the complaints dismissed in their entirety. The DRC complaint addressed the discriminatory systemic impacts of the Province's policies and practices that have resulted in the unnecessary institutionalization of hundreds of people with disabilities, and a growing delay in obtaining supports and services to live in the community for other people with disabilities – currently numbering almost 1,600 people.
---
What is the Case About?
The case is a legal discrimination complaint about the Province's failure to treat people with disabilities in a way that ensures that all persons with disabilities are supported to live in community.
---
Summary: The complaint was filed by three individuals and the Disability Rights Coalition against the Province of Nova Scotia. The complaint states that the Province has discriminated, not just against the three named complainants, but against all people with disabilities in Nova Scotia who have been denied supports and services in order to live in the community. The complaint states that the Province has basically ignored the needs of hundreds/thousands of low-income persons with disabilities who need supports and services to live in community and, in doing so, has violated their fundamental human rights.
---
The Board's decision upheld the Complaint by the three individual complainants while dismissing the Disability Rights Coalition's complaint of systemic discrimination on behalf of other persons with disabilities. In doing so, the Board's decision stated that other persons in similar circumstances would have to file their own human rights complaints.
Under the Board of Inquiry's Decision, there will now be a further hearing at which the Province will be offered an opportunity to try to justify its actions/inactions toward the individual complainants.
---
What You Can Do
And/Or
---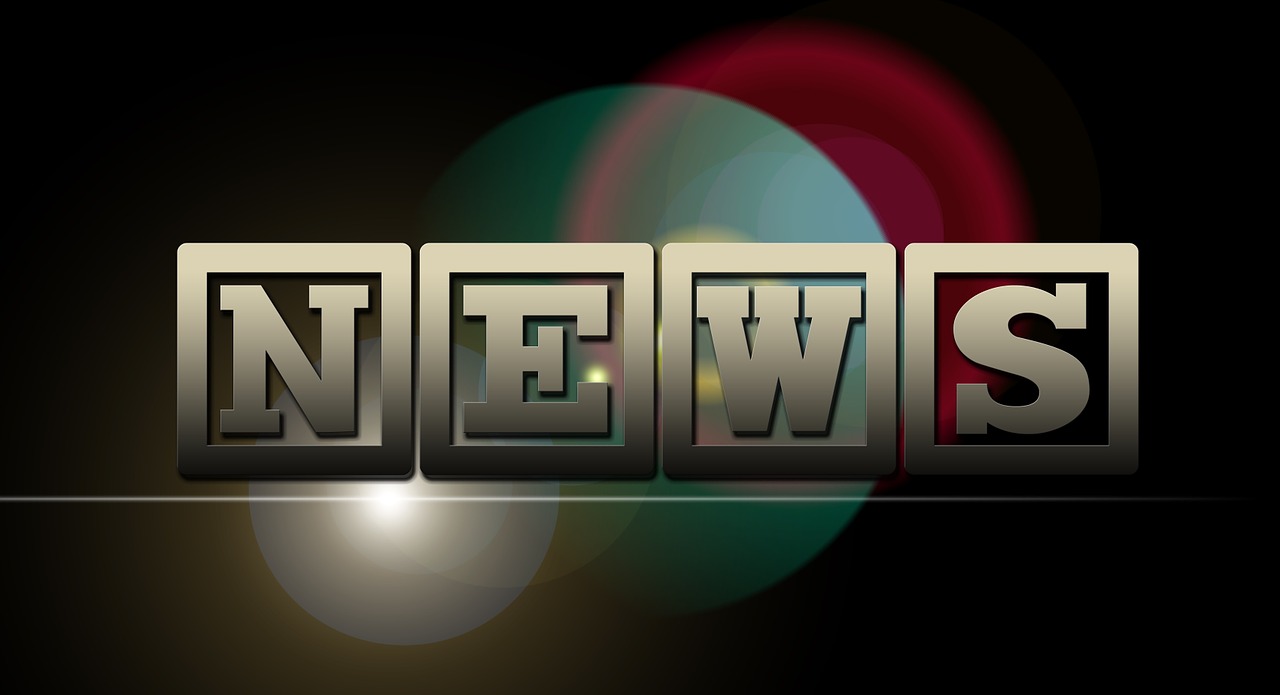 For links to Media Coverage click here
---
After the Board of Inquiry released its Discrimination ruling in March 2019, the Board asked the Province whether it intended to mount a defence to the finding of discrimination against the three individuals. The Province chose not to offer a defence to its discriminatory actions/inactions. Therefore, the Board proceeded to a third stage—what would be the best remedy for the individual complainants in this case?
---
Here you will see a selection of the thousands of pages of documents that have been filed with the Board of Inquiry. These include government reports going back to the 1980s that recommended that the practice of institutionalizing people with disabilities be stopped. There are also many government documents which became public only through the human rights proceeding.
---
Here you will find the legal submissions that have been filed with the Human Rights Board of Inquiry—both before and following the first phase of the proceedings.
---