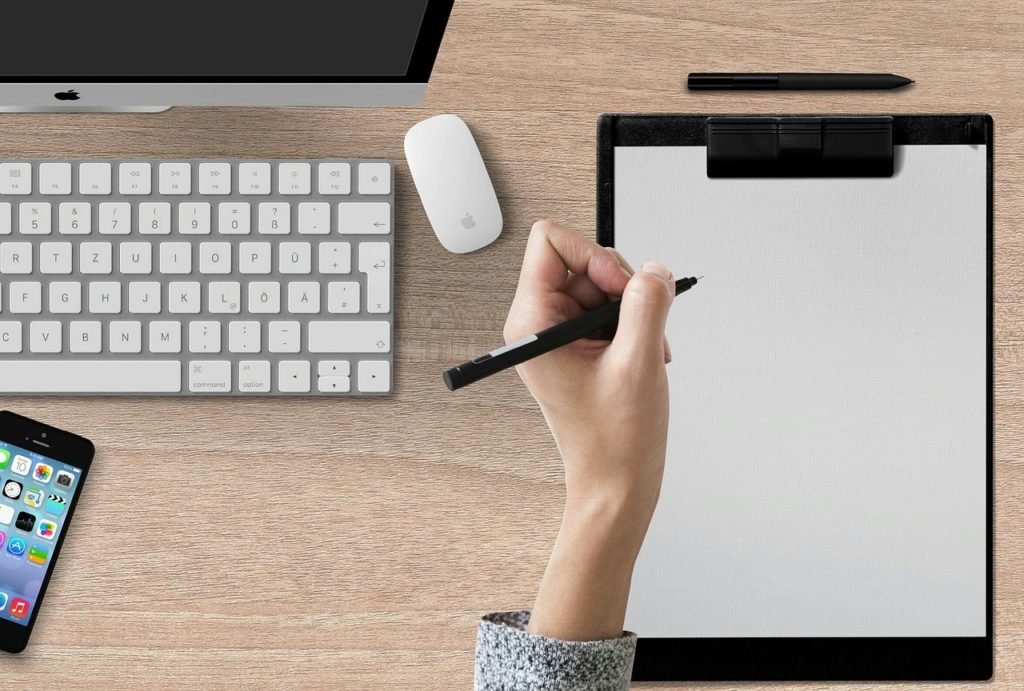 Let the Premier know what you think – Nova Scotia for all Nova Scotians – End the discrimination – Not in our name
CALL TO ACTION – TIME TO END THE DISCRIMINATORY TREATMENT OF PERSONS WITH DISABILITIES IN NEED
The Nova Scotia Court of Appeal's recent precedent-setting decision was loud and clear about the systemic discrimination people with disabilities face in accessing social assistance.
A day after the Court of Appeal released its ruling regarding decades-long systemic discrimination against people with disabilities in their access to social assistance, the Premier announced that he would "not fight people with disabilities in court" and that he would not appeal.
Fast forward to December 3, 2021 – and a shocking reversal by the Premier with the announcement that the Province is appealing to the Supreme Court of Canada All the while the discriminatory treatment experienced by people with disabilities continues unchecked.
We need your support. Let the Premier know that you don't want the discrimination to continue—and certainly not in your name.
The DRC is sending an Open Letter to the Premier about his decision to continue fighting persons with disabilities in court rather than ending the discriminatory treatment: Drop the appeal, stop the discrimination, fix the system and end the budget cap: equal treatment for people with disabilities.
Let us know if you would like to add your name to this Open Letter by sending an email to us indicating your name and the community where you live before January 27, 2022. By emailing us you are giving permission for us to release your name publicly on the Open Letter.
and/or
Please write the Premier directly
Write/email the Premier's office and let him know what you think under the subject line: disability rights
Office of the Premier
7th Floor, One Government Place,
1700 Granville Street,
Halifax, NS B3J 1X5

RE Disability Rights
Stop the delay tactics – drop the appeal
No more excuses: stop the discrimination against people with disabilities
Fix the problem – we need a systemic remedy NOW
Scrap the budget cap: equal treatment for people with disabilities*
The Nova Scotia Court of Appeal found that the Province is discriminating against people with disabilities in their access to social assistance, specifically by forcing people with disabilities to live in institutions when they don't need to be there, failing to provide social assistance as of right, in the community of choice:
"Simply put, to place someone in an institutional setting where they do not need to be to access their basic needs, which the Province is statutorily obligation to provide, is discriminatory." (NSCA decision, paragraph 175)
* The Court said the Province's discrimination is found in its budget cap on services for people with disabilities – a cap that does not exist for non-disabled people in need. (NSCA decision, paragraph 220)