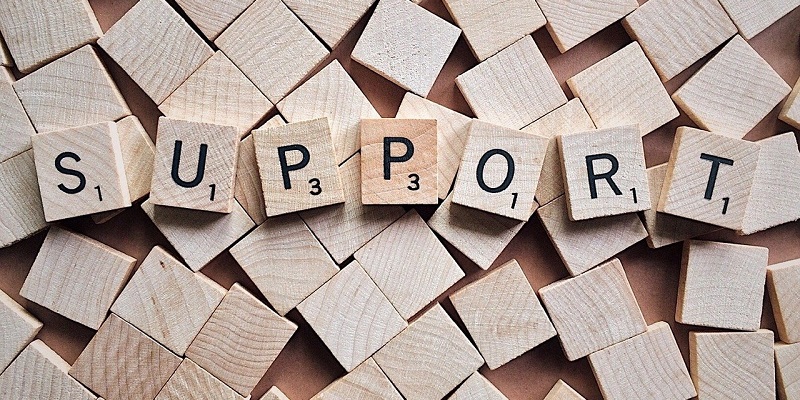 Emergency Planning and Relief Supports
The DRC is advocating for emergency planning and relief supports on behalf of people with disabilities in institutional settings, such as RRCs, ARCs, RCFs, and the East Coast Forensic Hospital, who are capable and wish to leave the institutions. In response to Covid 19, to reduce the risk of infection, persons with disabilities need to be provided with supports and services to move to community based settings on an urgent basis.
The DRC is advocating for transparency in the measures taken to protect residents and staff from infection in these institutions.
The DRC is advocating to enable people residing in these institutions to maintain meaningful contact with family members and others.
To date, the Chief Medical Officer, Robert Strang has not responded to the request for consultation with people with disabilities and their advocates, or to the DRC's concerns regarding the health risks of unnecessary institutionalization to people with disabilities during the pandemic.
Maria Medioli, Executive Director of the Disability Supports Program responded on behalf of the Deputy Minister of Community Services (DCS), Tracey Taweel, who indicated that during the pandemic, DCS will only make "emergency placements to relocate people in hospital or under Adult Protection Orders" in order to "create hospital placements" and indicated that the Covid 19 pandemic will in fact delay the work of transitioning people with disabilities from institutional to community based settings.
Read the DRC letter to the Chief Medical Officer and the Nova Scotia Deputy Minister of Community here (PDF) and the response from the Department of Community Services here (PDF).
DRC Letter…
(1 page)
DRC-Taweel-Strang-Covid-19-March-25

Response from Department of Community Services…
(2 pages)
Medioli-March-31-20-Response-Disability-Rights-Coalition-of-Nova-Scotia

Emergency Planning and Relief Supports