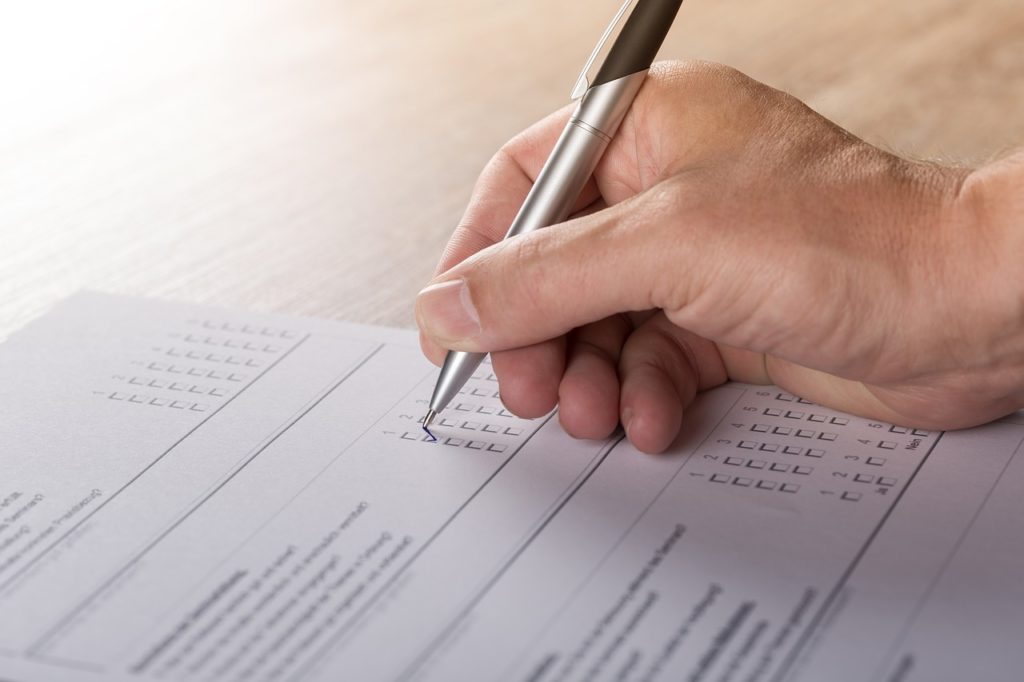 Nova Scotia's Accessibility Act has a goal of an accessible province by the year 2030. As part of this work, Government has begun the development of accessibility standards in education and the built environment.
Education standards will address accessibility in public and private early childhood education, elementary school, junior high, high school, college, and university, including the Nova Scotia School for Adult Learning.
Built Environment standards will address how to make buildings, rights-of-way and outdoor spaces accessible.
Standards Development Committees are assisting the Accessibility Advisory Board with making recommendations to Government on these standards. Consulting with Nova Scotians is essential to this work. We have launched an online survey to seek input on barriers to accessibility in education and the built environment. There will be further opportunities to provide feedback when the recommendations and the proposed standards are drafted.
The survey is available in English, French, and American Sign Language (ASL) at: https://novascotia.ca/accessibility/standards-consultation. It will remain open until June 12th, 2019. All Nova Scotians are invited to complete the survey.
For organizations, we encourage you to share with your clients and members.
If you prefer to complete the survey in paper format, please contact the Accessibility Directorate at: accessibility@novascotia.ca
For more information about accessibility in Nova Scotia, please visit https://novascotia.ca/accessibility. Thank you for your commitment to this initiative.
Online Survey: Accessibility Standards for Education and Built Environment