Holiday rules in long-term care
There has been much confusion over the past week over what the rules are for people living in long-term care facilities. This has made it very hard for residents to plan for the holiday season. But today (Dec 22nd ) at 6:00am, we were told that we are not allowed to leave the building except for medical appointments. And if any of us disregard this rule, we need to get a negative PCR test before we can return.
Now for people who have a home to go to where they can wait up to 72 hours for those test results, that is no problem But for the many people like myself who do not, we would be homeless for 2-3 days.
It is infuriating. People who live outside of long-term care facilities or other Institutions – including the staff – are able to go about their days and even attend parties of up to 10 people. It is blatant paternalism and infantilism towards people with disabilities who live in long-term care. We are autonomous human beings and these decisions should be left to us.
This idea of privileges for me and not for thee is misguided paternalism. And it must end.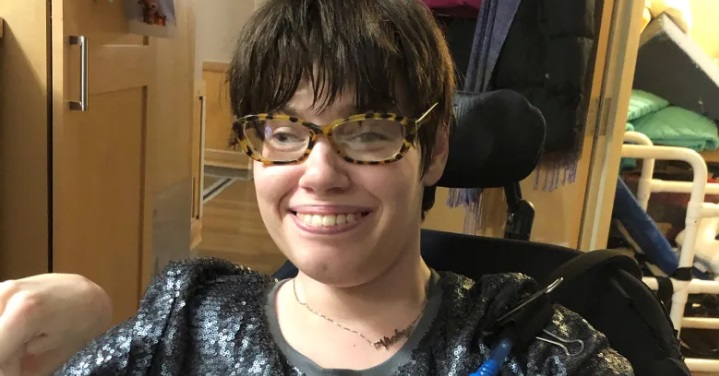 Victoria Levack (She/Her)
Spokesperson for Disability Rights Coalition of Nova Scotia
P.A.D.S Media Liaison
Human Rights activist
Disability and sexuality educator
Blogger
Twitter: @vickylevack
Holiday Rules in Long-term Care: An Open Letter from Victoria Levack