Road to Inclusion 2023 on Twitter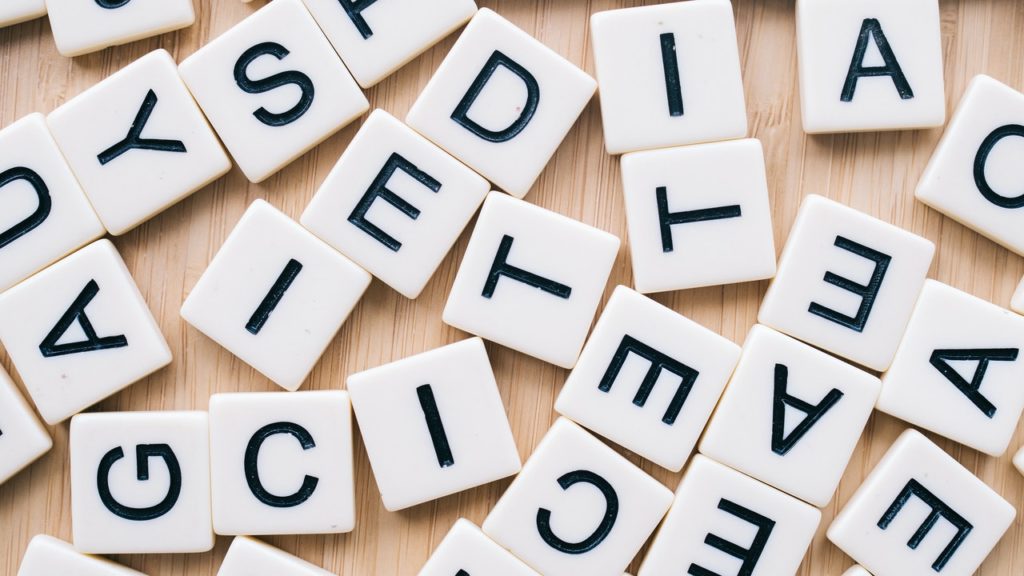 Twitter Hashtags:
Main campaign hashtag
#RoadToInclusion2023
Additional hashtags
#DisabilityRights
#HomesNotWarehouses
#NoMoreWaitlists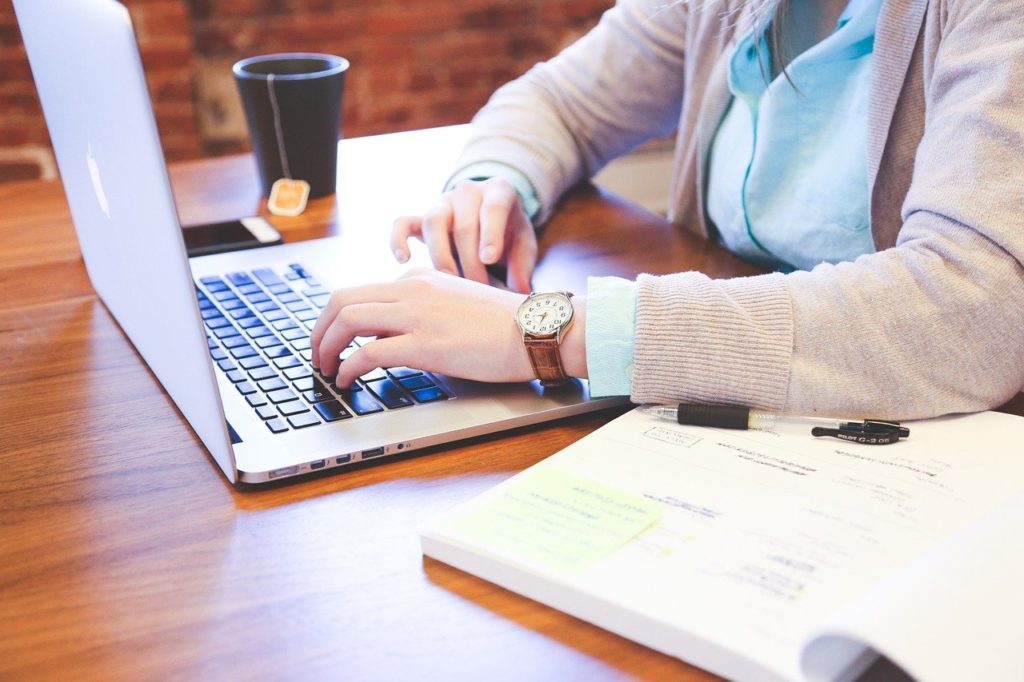 Twitter Tags:
These tags will direct your tweets to the leaders of the Nova Scotia political parties in the 2021 provincial election. Search online for your local candidates with a search engine phrase similar to "John Doe on twitter". Double check the results to ensure you have the right person and not just a similar name by logging in to Twitter and checking the user profile you found, "@JohnDoe" for example.
Party Leaders
NS Conservative Party Leader Tim Houston:
@TimHoustonNS
NS Green Party Leader Jessica Alexander:
@jalexanderns
NS Liberal Party Leader Iain Rankin:
@IainTRankin
NS NDP Party Leader Gary Burrill:
@GaryBurrill
---
Media Stories for your Twitter & Facebook Posts
As well as sharing the Road to Inclusion report and the Send a Letter campaign page, you can share links to the following media stories with your Twitter and Facebook friends & followers. If you are following any of the NS election parties and candidates you can also share these stories, and your own views, in the Comments area below party and candidate posts. Take part in the conversation on social media!
Here are those links for your 'copy & paste' convenience:
Road to Inclusion report: https://www.disabilityrightscoalitionns.ca/road-to-inclusion-by-2023-come-with-us/
Send a Letter campaign: https://www.disabilityrightscoalitionns.ca/send-a-letter-to-the-premier/
Road to Inclusion 2023 Campaign (July-August 2021)